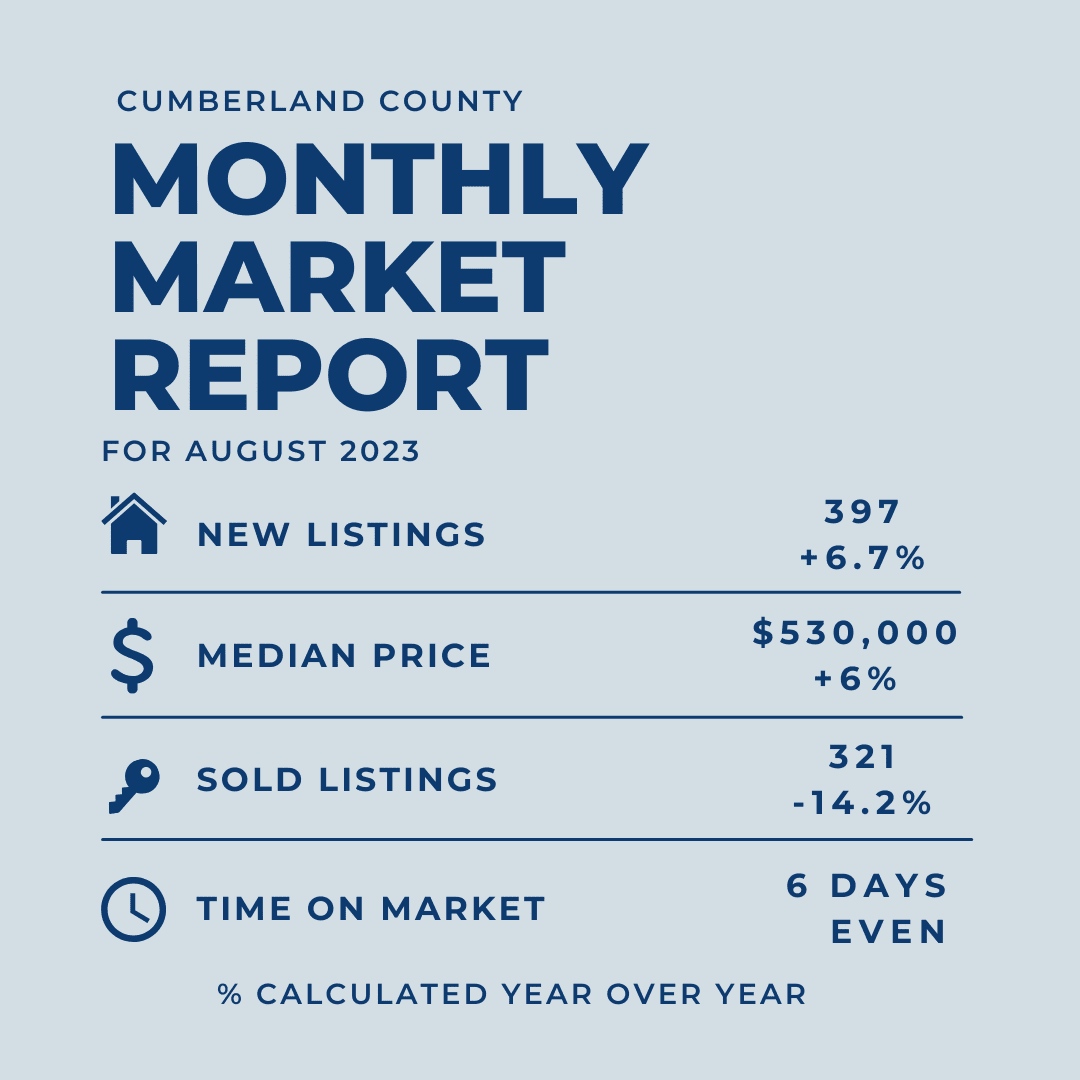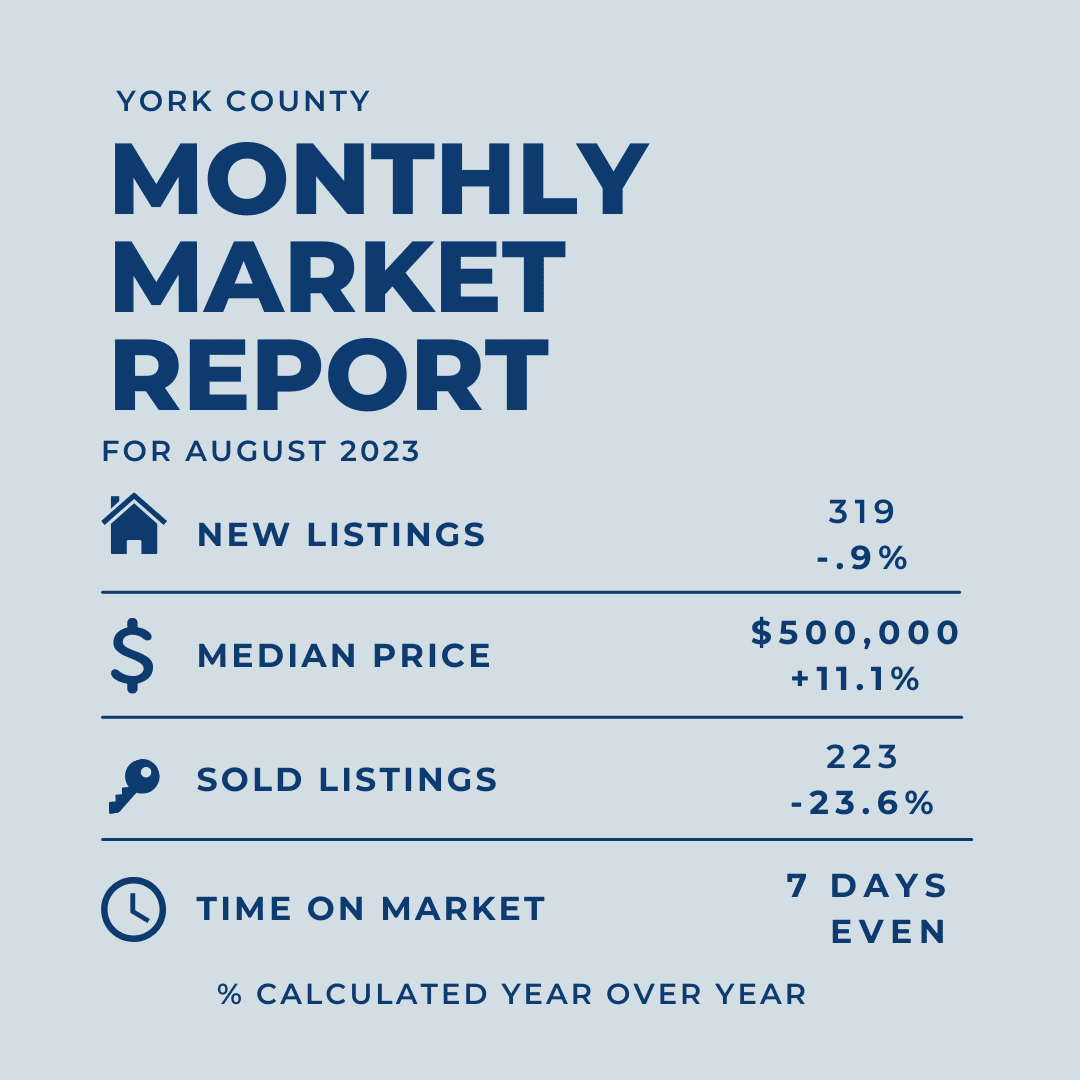 Median sales prices continue to rise in both Cumberland and York Counties as inventory remains low. It's interesting to note that new listings saw a 6.7% increase in Cumberland County and only a 0.9% decrease in York County. If the number of new listings continues to stabilize or increase, that could slow down the increases we're seeing in values.

We are always talking about supply and demand being a major factor insales prices. WMTW delved into this topic in more detail in its recently aired hour-long report on Maine's housing crisis, which explored the various causes, proposed solutions, and firsthand stories. You can read details and watch clips of the report here: https://www.wmtw.com/amp/article/maines-housing-crisis/45087545

We will keep you updated on the Maine real estate market as we head into the colder months.