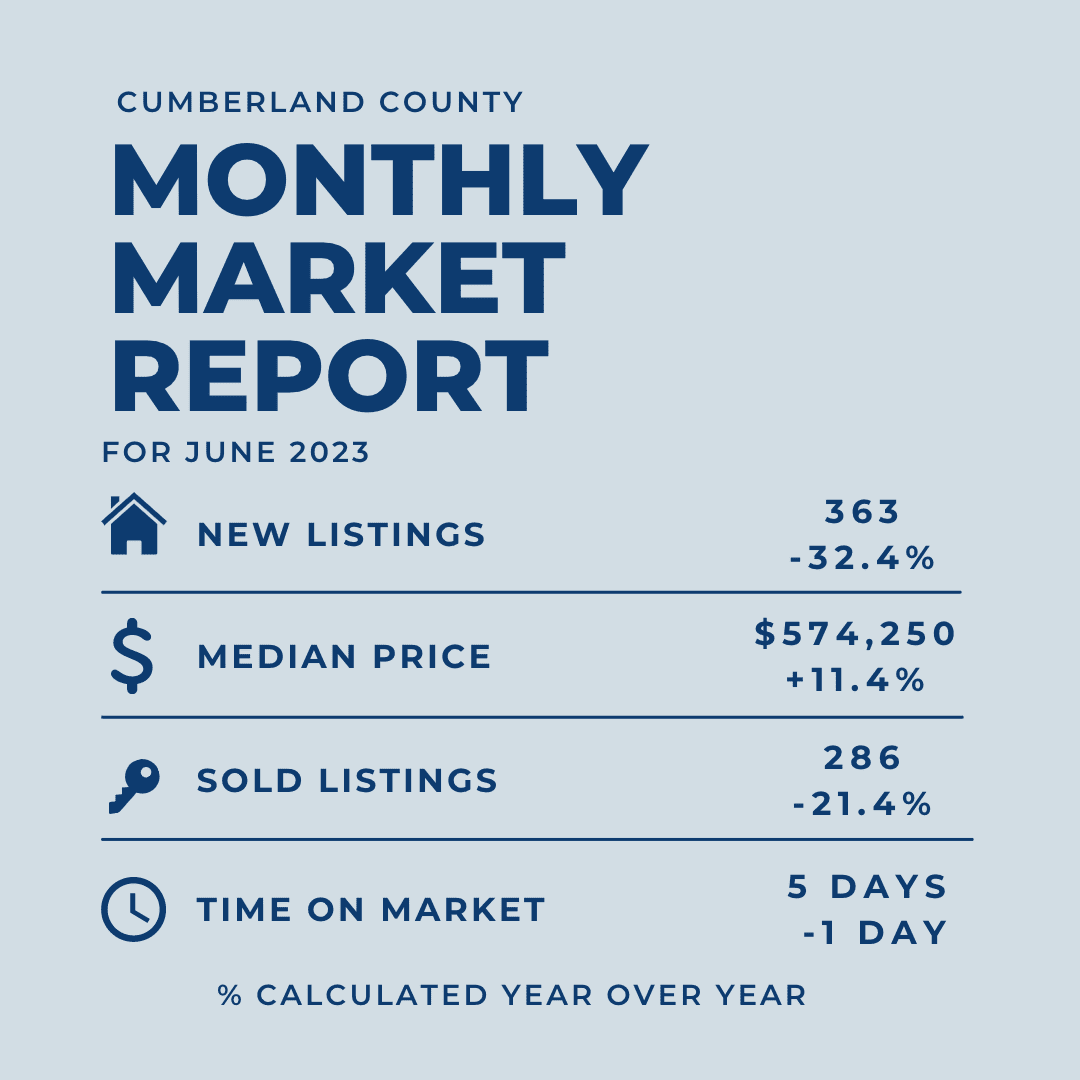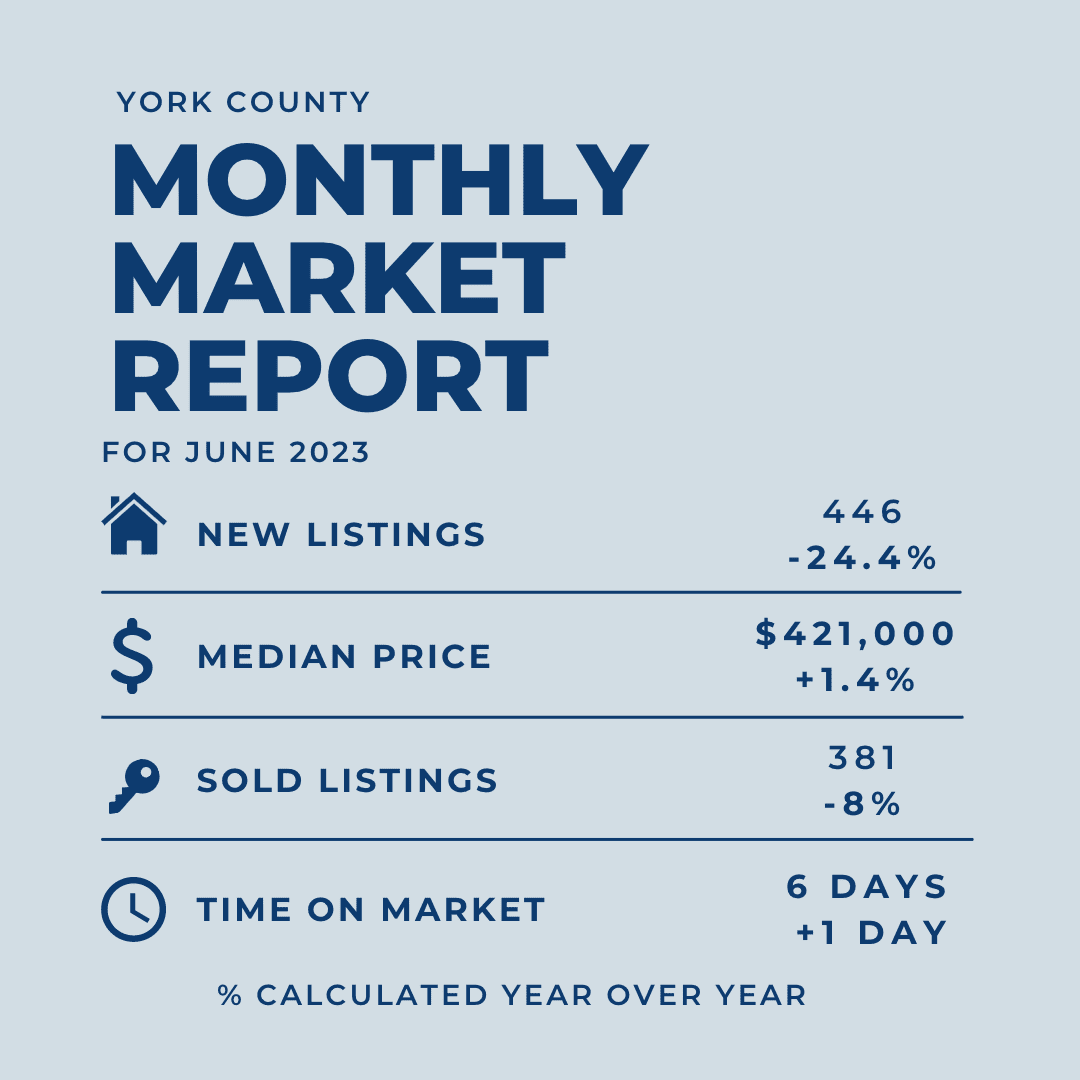 New listings dropped a dramatic 24.6% in York County and 32.4% in Cumberland County year-over-year. Interest rates be damned, there is still a lack of supply of housing compared to the number of buyers in Southern Maine.

According to Cullen Ryan, the executive director of Community Housing of Maine, there is a shortage of approximately 20-25,000 affordable housing units in Maine. The housing stock is only expanded by fewer than 1,000 units annually. Ryan mentions "affordable housing", not overall housing, which was estimated at 6.3 million in the United States as a whole in March.

We continue to see this shortage show up in the median list price, which keeps climbing. Mortgage rates, while they fluctuate day today, they have remained relatively static throughout 2023 and there is no indication that they will change dramatically up or down in the near future.

What's the answer to this shortage for a more balanced buyer vs. seller market? We believe it has to be multi-faceted, but are intrigued by LD 2003 which was passed earlier this year allowing additional dwelling units on most properties in Maine. The land use requirements went into effect July 1, and many towns are still working on solidifying the requirements, but we have worked with a few buyers who are already taking advantage.

Please reach out for more information about LD 2003 or the market in general. We'd love to chat!